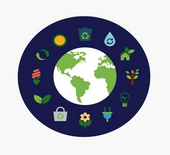 The Environmental Health Research, Analysis and Studies Unit
The Unit is the oldest in the Arab Republic of Egypt, and it has 37 years of experience and projects, as the unit was established pursuant to University Council Resolution No.(14) of 24/4/1984. The establishment was approved by the Supreme Council of Universities Resolution No. (47) of 14/11/1994.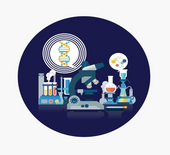 The Central Laboratory
We provide modern high-tech laboratory analysis services in cooperation with various universities and research centers, in addition to providing training courses and contributing to finding solutions to environmental problems.